Commercial Property For Sale
"If you've ever thought about owning your own business....."
113 W Commercial St Inola, OK 74036
Well established newspaper office and business. The Independent of Inola & Catoosa serves Rogers County. Here is an opportunity to continue the long lasting service to Rural residents with local news.
Offered at $125,000
Call Tommy or James 918.948.4686
20 1st Street NW Inola, OK 74036
Commercial office space with potential of several office units available; currently 6 offices, could be converted to 9. Investor could convert to a home. 1 1/2 bath, small kitchen area, lobby area & utility room. This could also become a home and office location. Purchase now for color of vinyl and carpet. For an DYI to complete, would consider as-is price
OFFERED AT $130,000
Call Tommy or James 918.948.4686
16 W Commercial, Inola
INVESTORS imagine the possibilities with this 8000sqft commercial bldg in downtown Inola, freight door in the rear with chain link yard, could split bottom for 2 rental units, has unfinished upstairs that could be converted to apartments
Offered at $150,000
Call Joe Kight 918-521-9625
​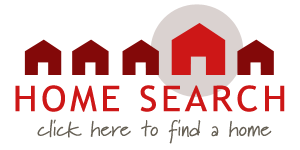 The information on MLS listings has been assembled from various sources of varying degrees of reliability. Information that is critical to your buying decision should be independently verified. All dimensions are approximate and not guaranteed.
Questions? Send us an email. If regarding a particular property inquiry please include the property address.