Commercial Property For Sale
"If you've ever thought about owning your own business....."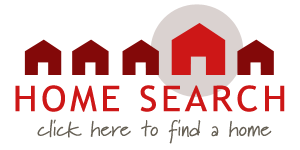 The information on MLS listings has been assembled from various sources of varying degrees of reliability. Information that is critical to your buying decision should be independently verified. All dimensions are approximate and not guaranteed.
Questions? Send us an email. If regarding a particular property inquiry please include the property address.